Coffe Range
BOU Café offers a specific and suitable solution to the needs of coffee shops, restaurants and bakeries for every moment of the day.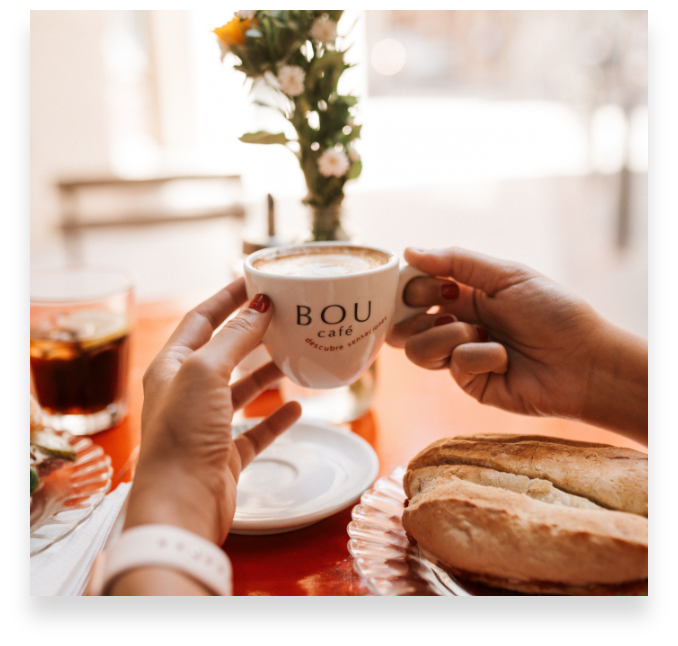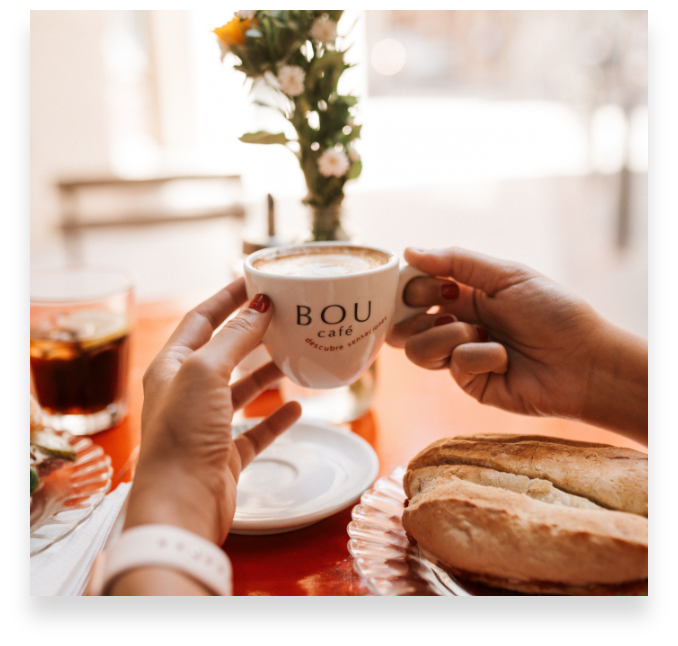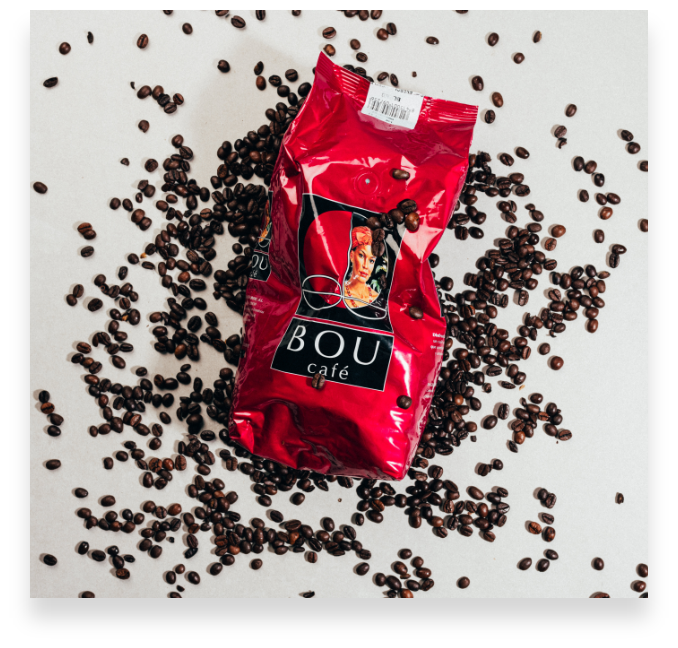 The BOU Café solution, exclusive and specific for the HORECA channel (Hotels, Restaurants and Catering), is available in:
· Coffee beans
· Coffee in Capsules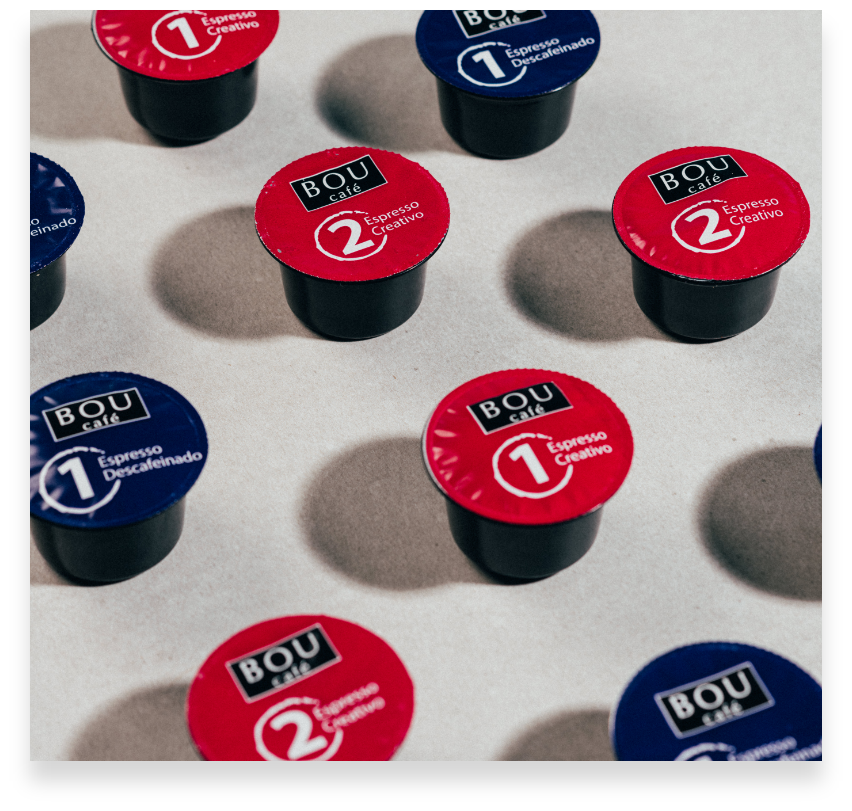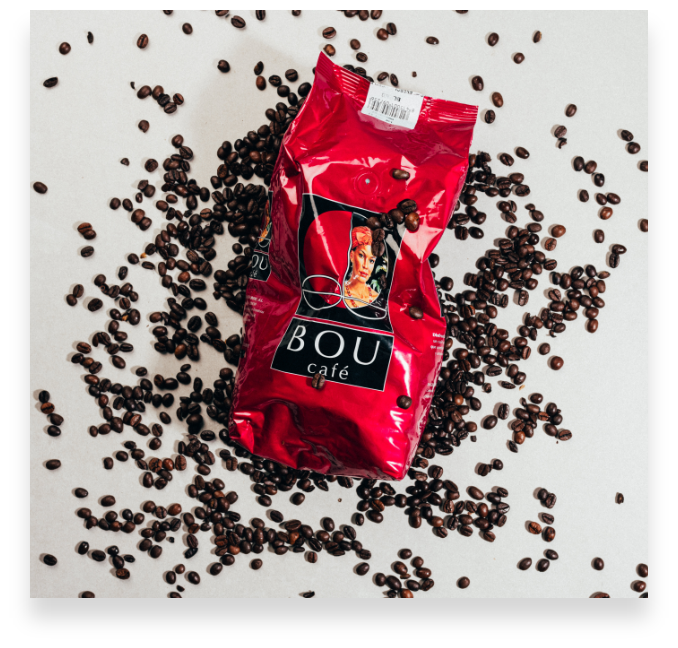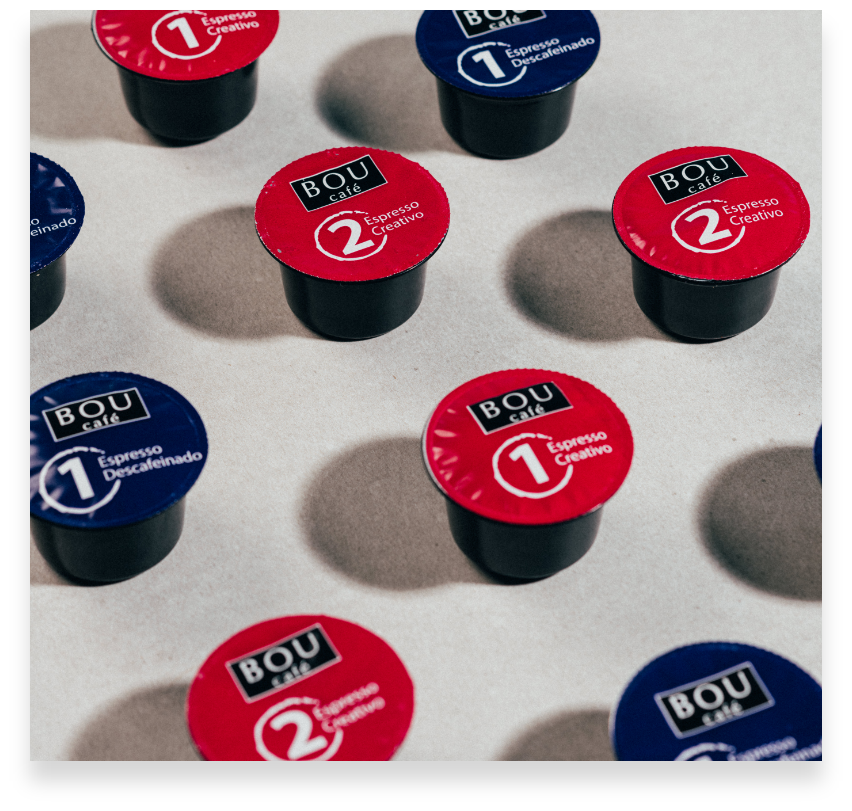 BOU at Home
My coffee, now on your sofa
You, who like authentic coffee, the one that makes you feel good, that inspires you and brings back memories of good times in your favourite coffee shop.
BOU at Home is now available, so you can enjoy your favourite coffee from your sofa.
BOU capsules compatible with Nesspresso coffee machines.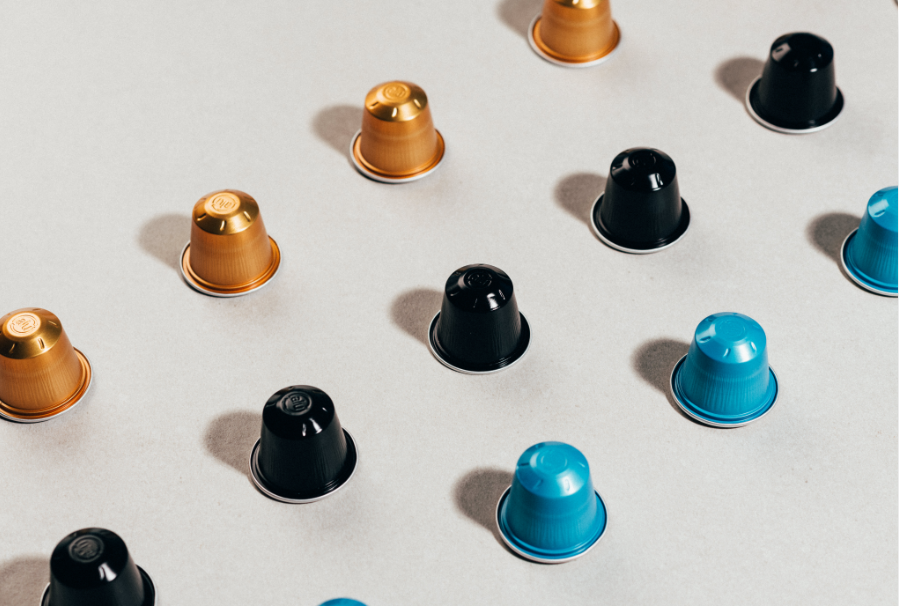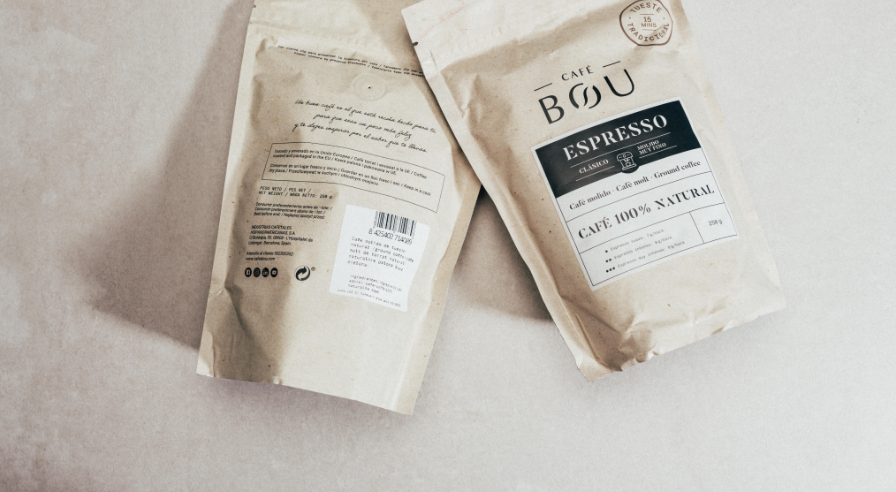 Our new BOU 250 g doypacks with the ECO 100% Arabica and Traditional varieties.
Coffe BOU
Make your order online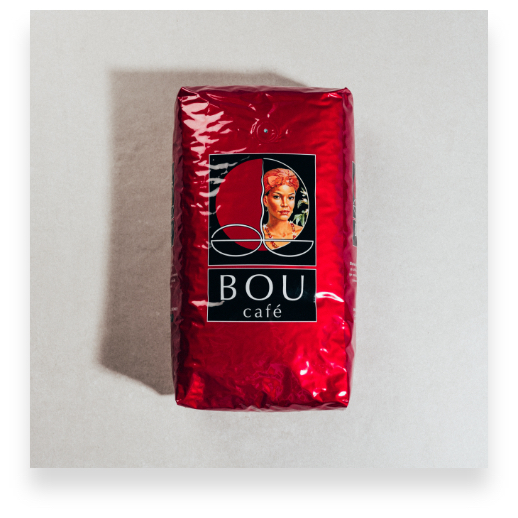 Coffee beans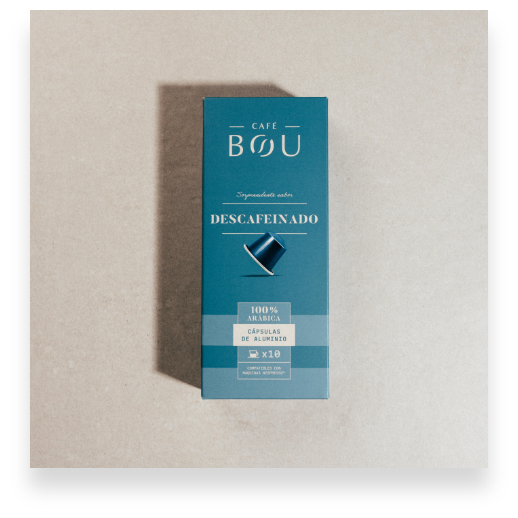 Capsules decaffeinated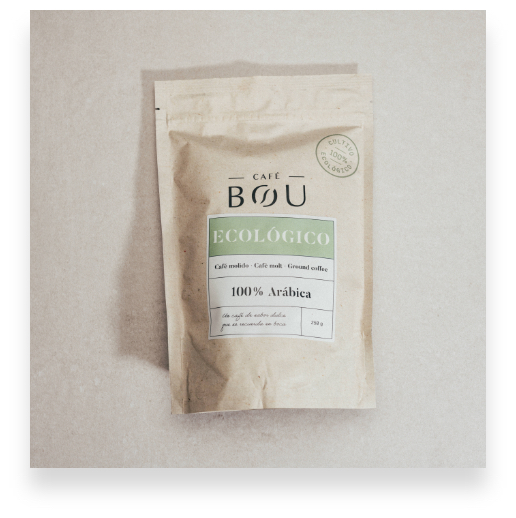 Powdered coffee ECO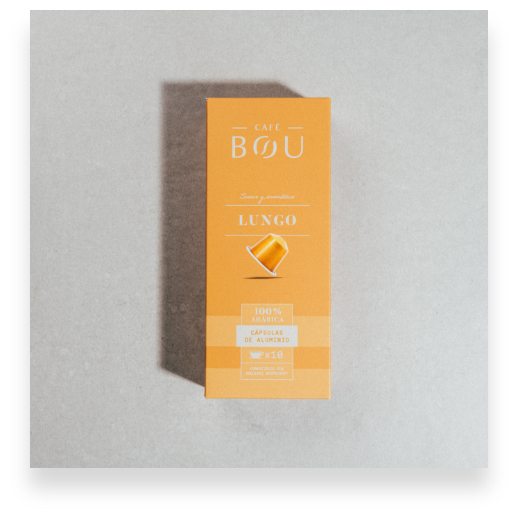 Capsules LUNGO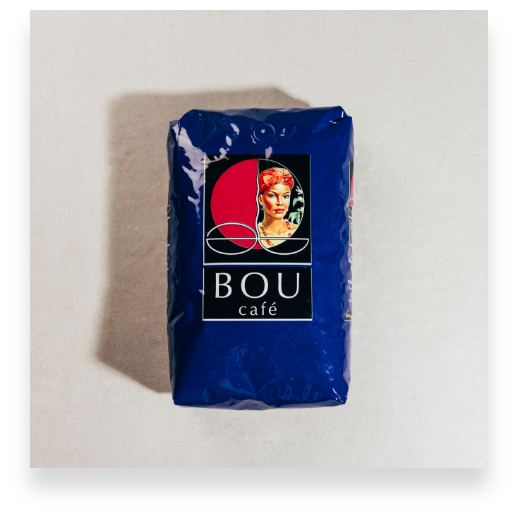 Powdered coffeee
About us
Get to know us a little better
What is our mission?
To provide our customers with the Perfect Espresso, of consistently excellent quality, providing pleasure and new sensations.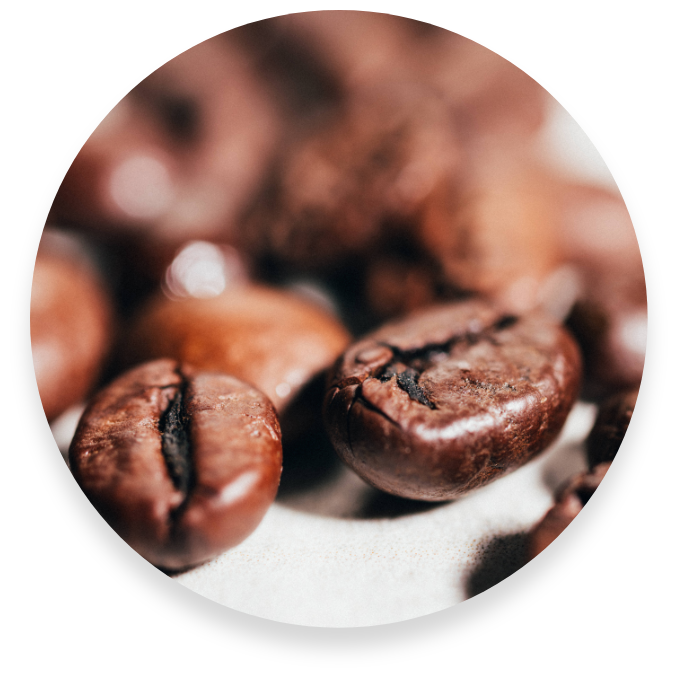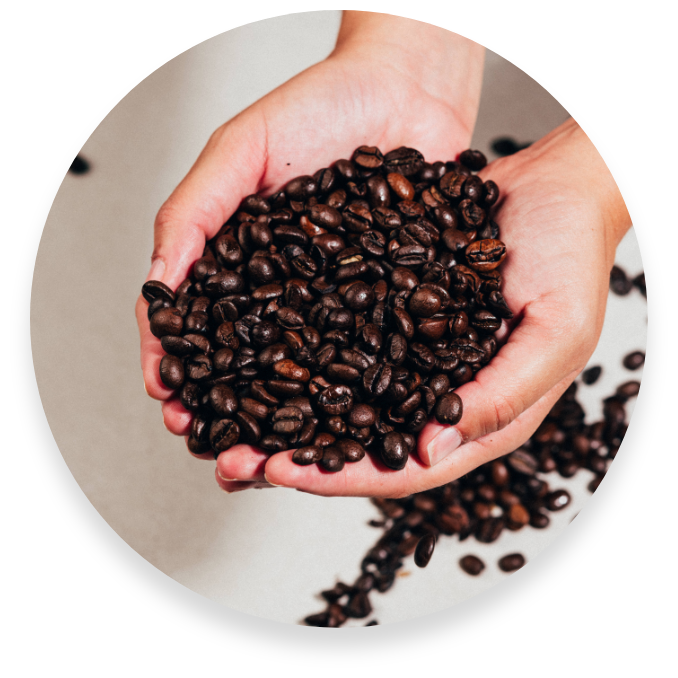 Our values?
· Passion for coffee.
· Customer orientation.
· Respect for the consumer.
Our Human Team

One of the fundamental bases of BOU Café is its Human Team, made up of professionals from multiple disciplines, with a single objective: to turn each cup of coffee into an authentic work of art and to guarantee an efficient service to our customers.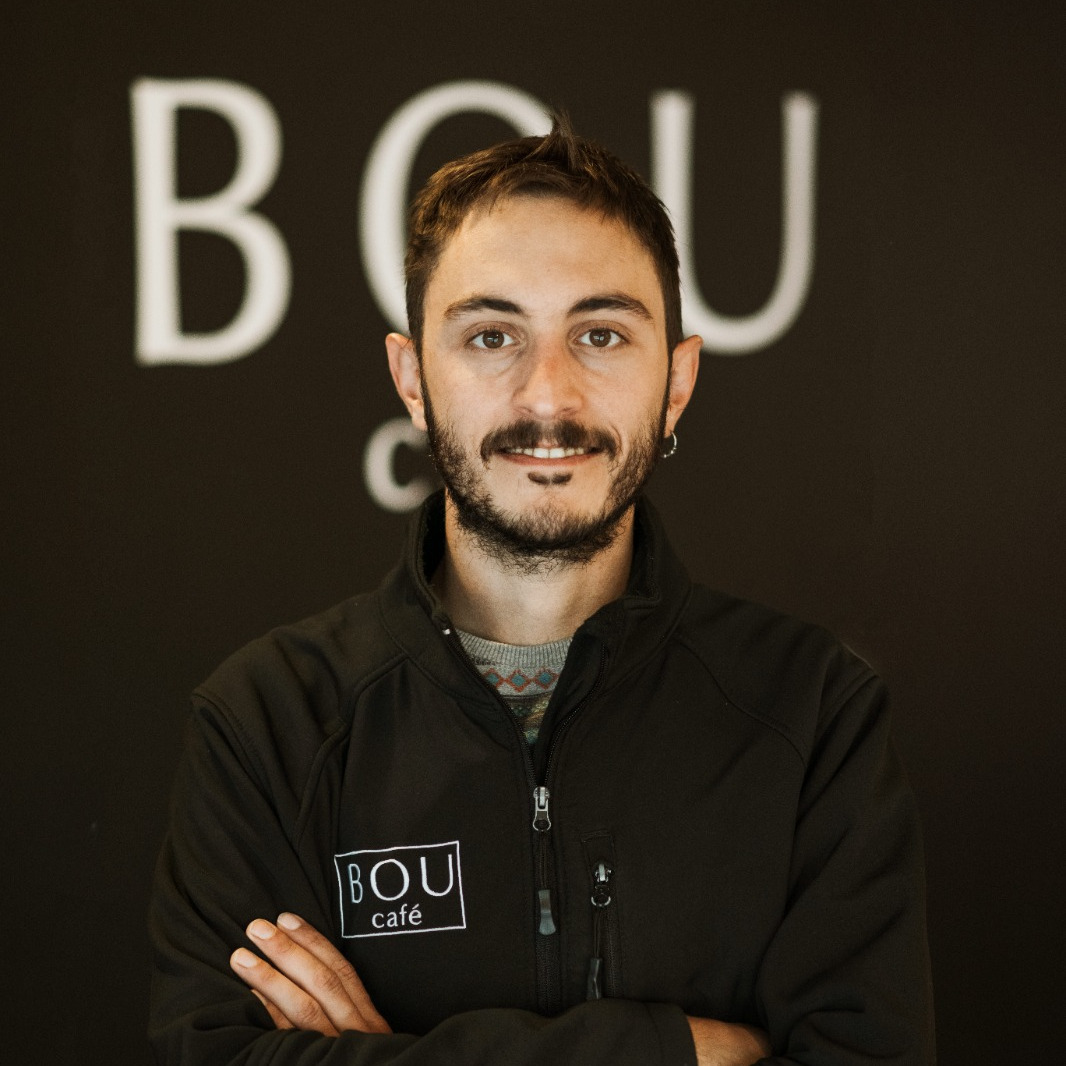 Llorenç Ferriol Picornell
CEO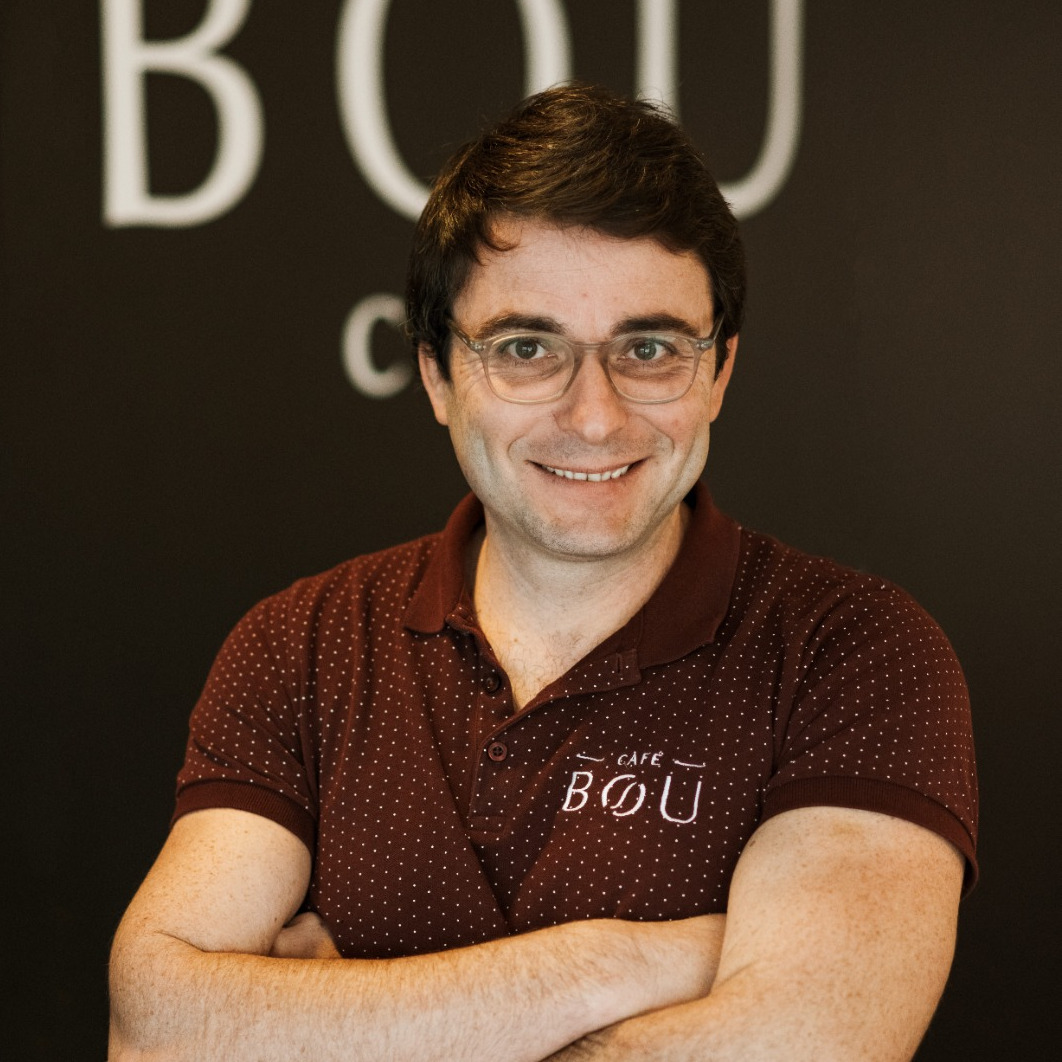 Fernando Martorell Artigues
Techical Coffee Maker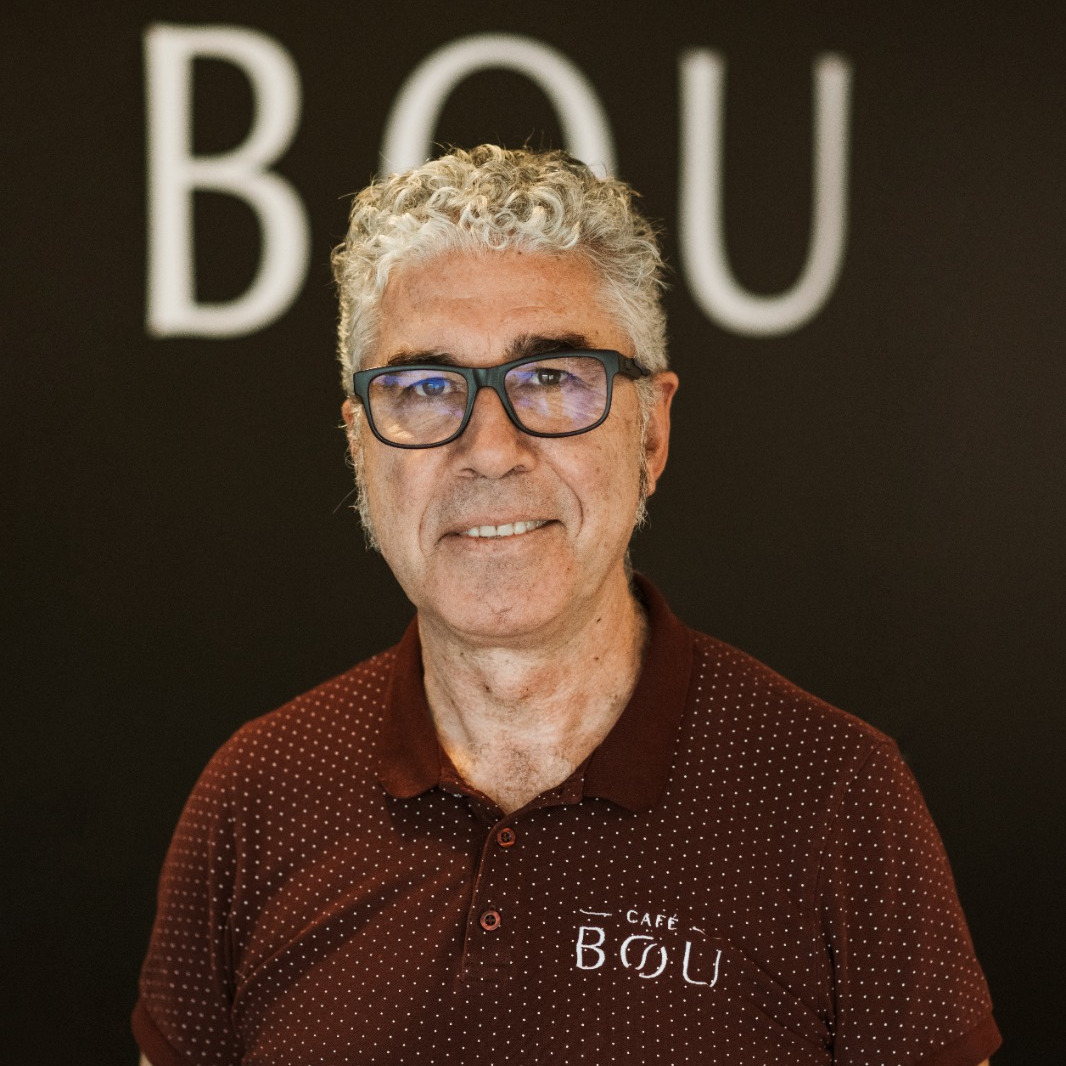 Baltasar Grimalt Nicolau
Techical Coffee Maker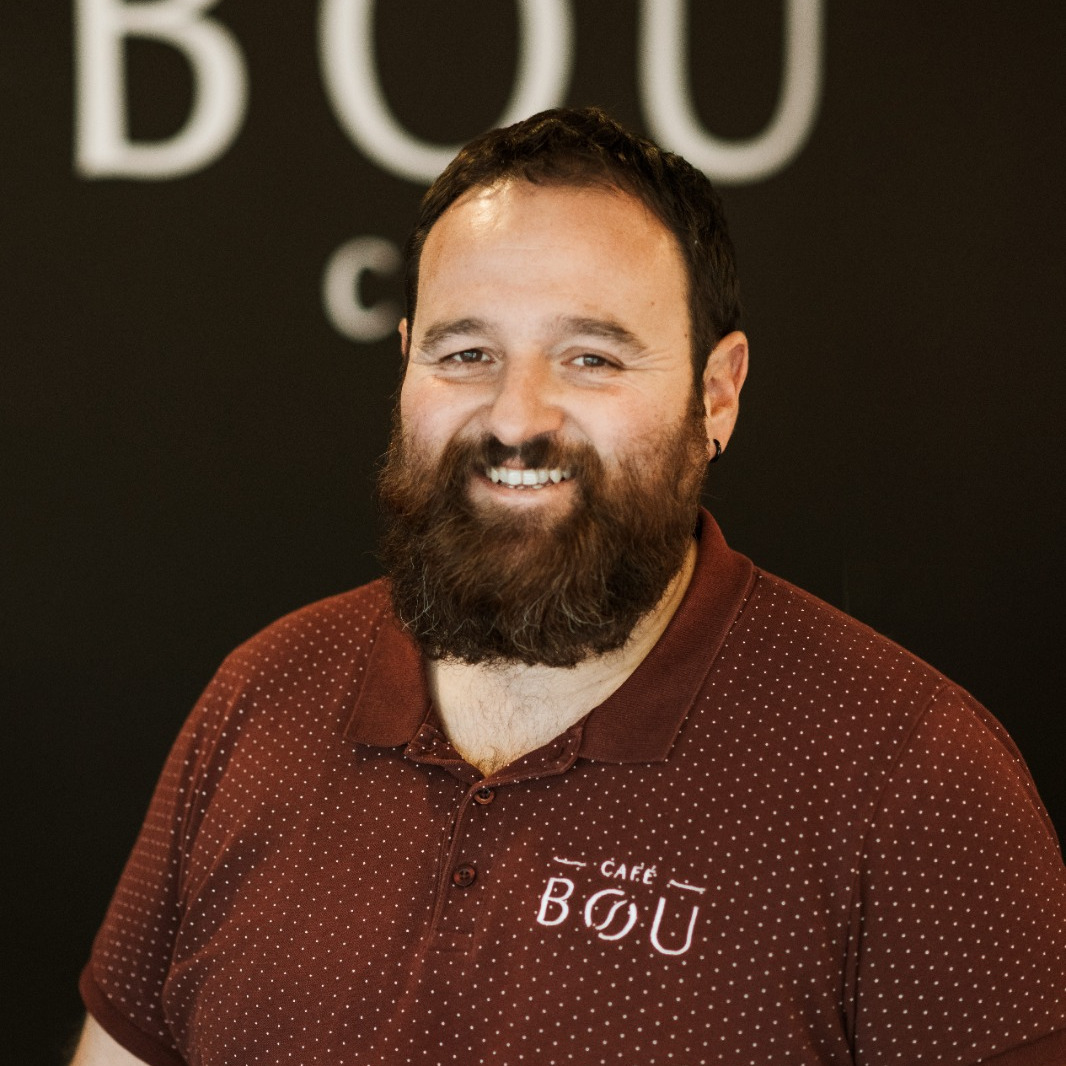 Alejandro Roldàn Fernández
de Heredia
Deliveryman
Contact us
Where can you find us?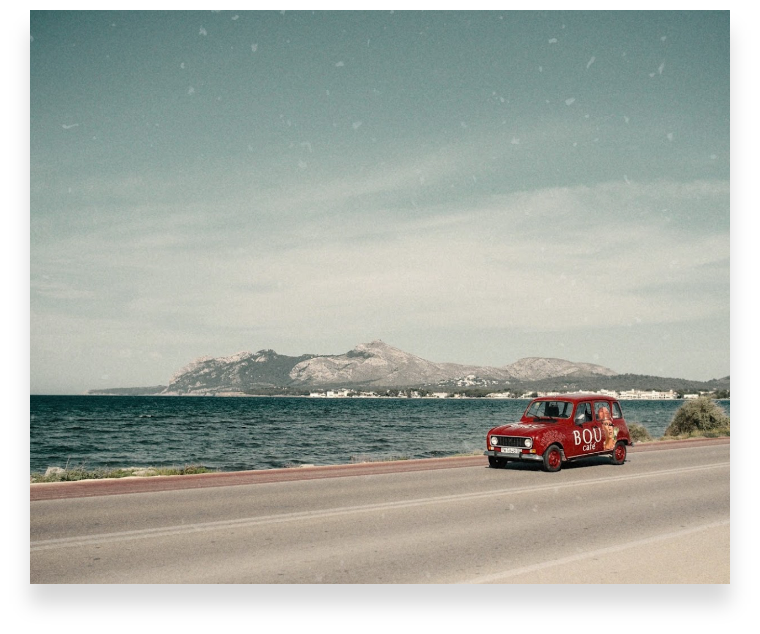 Visit us at our shop in the village of Sineu, where you will be able to see, try and purchase all our products.